Empowering Through Education
Empowering Through Education
PERSONAL JOURNEY AND INSPIRATIONS
From humble beginnings to a global education pioneer, Dr. Selva Pankaj's journey is a testament to the transformative power of learning and perseverance.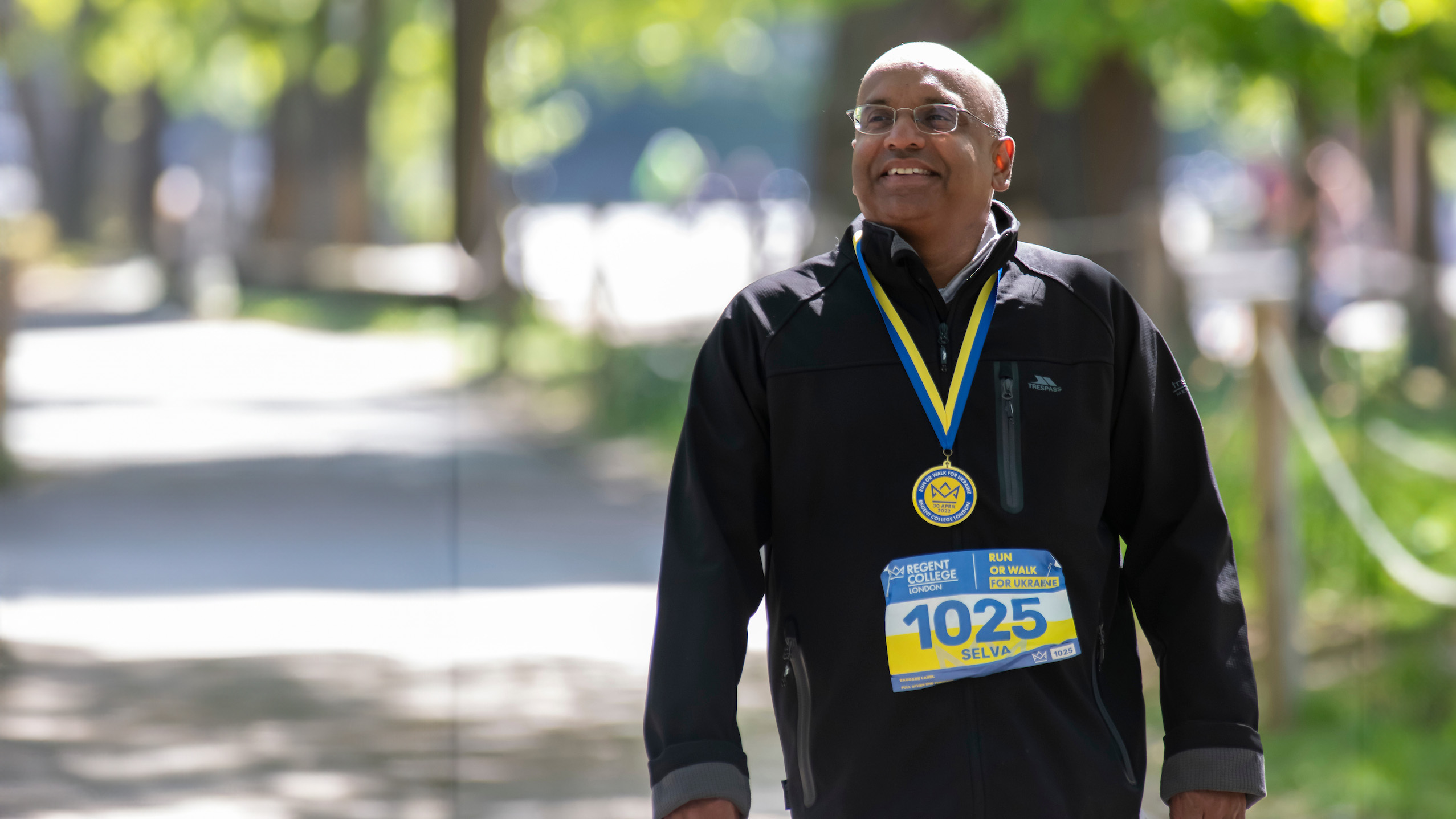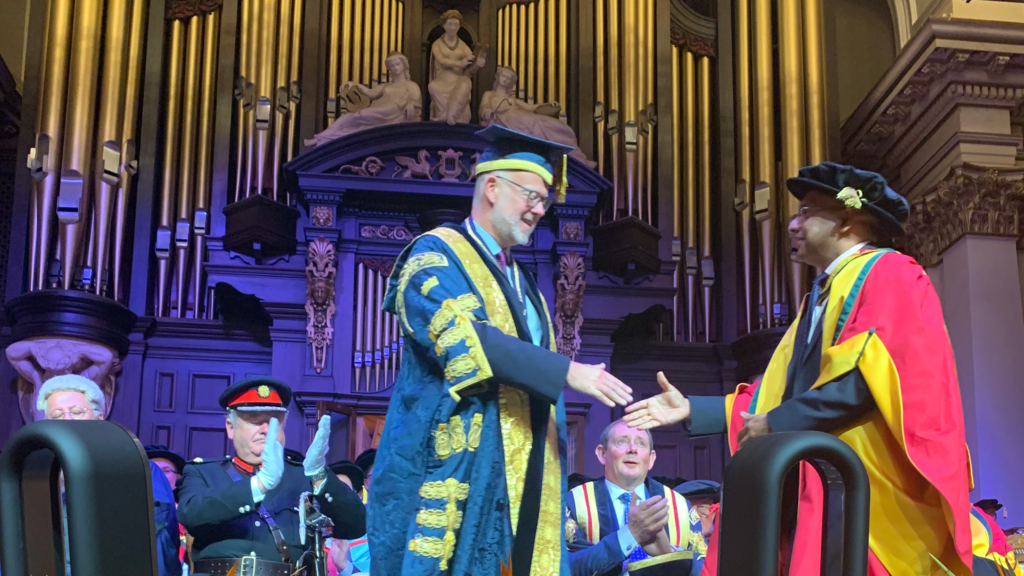 Trailblazing Educational Innovation
Discover how Dr. Selva Pankaj, CEO of Regent Group, is transforming the educational landscape. His visionary approach blends cutting-edge technology with personalised learning, revolutionising education delivery.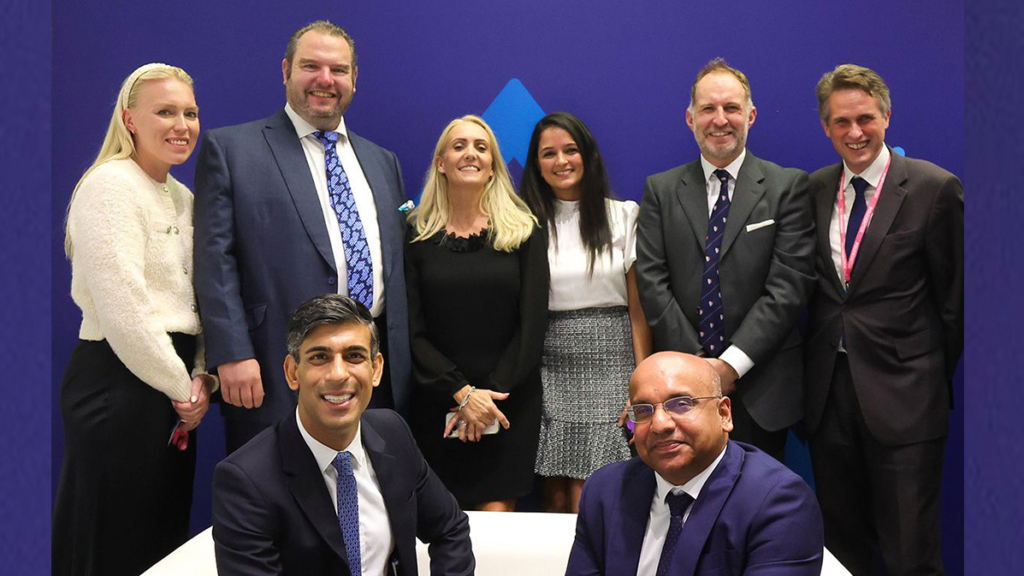 Advocating for Educational Policy and Reform
Explore Dr. Pankaj's impactful journey in the political sphere, advocating for educational reform and policy changes. His work is a testament to his commitment to societal progress and educational excellence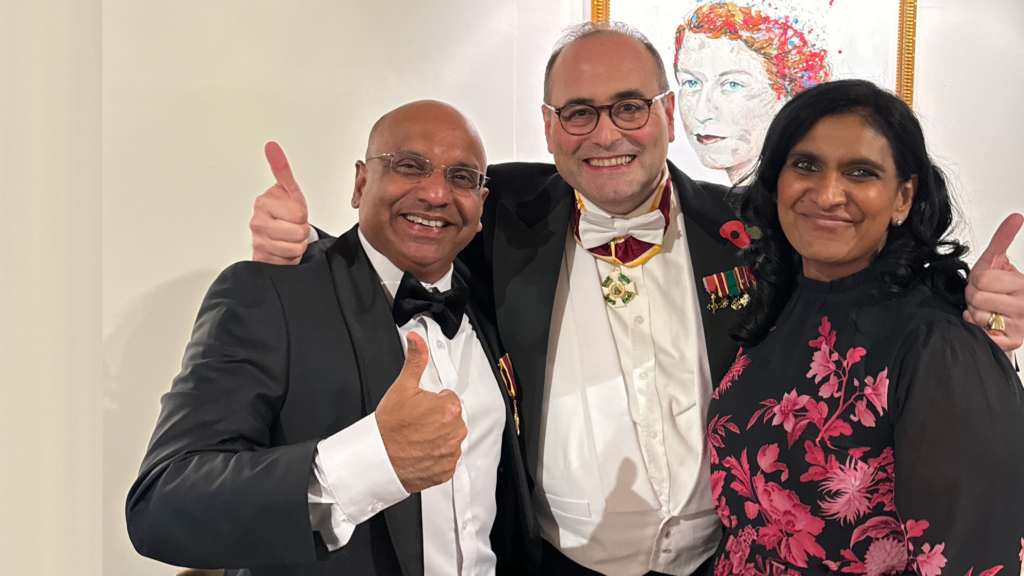 Driving Change Through Philanthropy
Uncover the breadth of Dr. Pankaj's philanthropic initiatives. 
From supporting global education to empowering communities, his efforts go beyond the classroom to make a real-world impact.
Connect with Me on Social Media
Follow my social media channels to receive the latest updates, insights, and behind-the-scenes looks into our initiatives and achievements.